Today I did something really fun. I took photos of something really fun. It was really fun.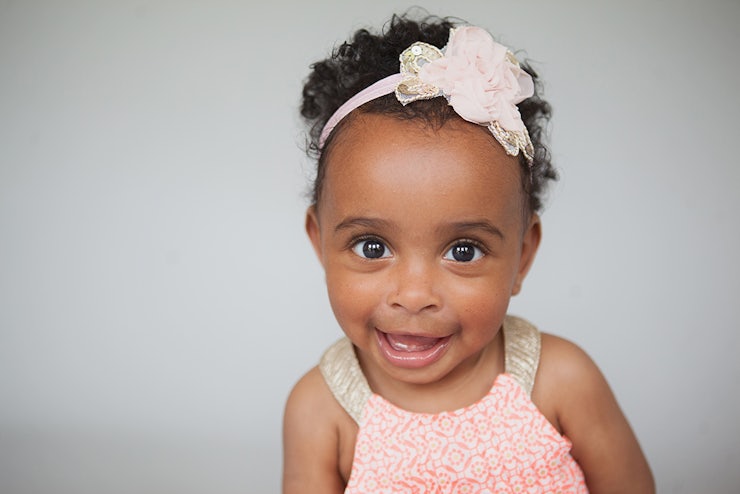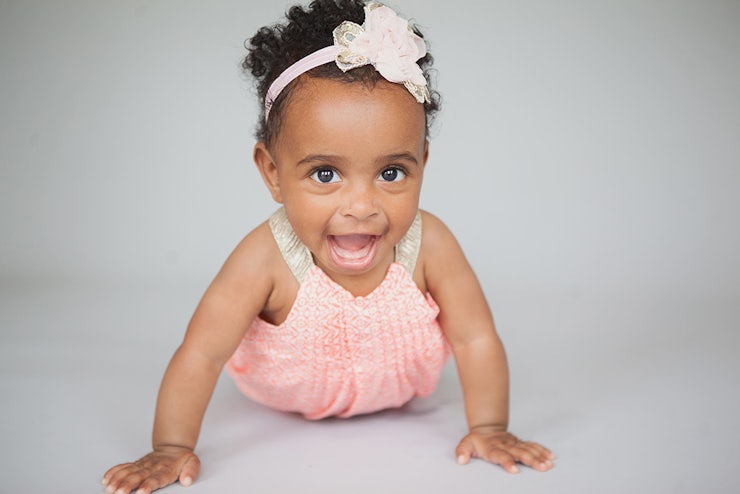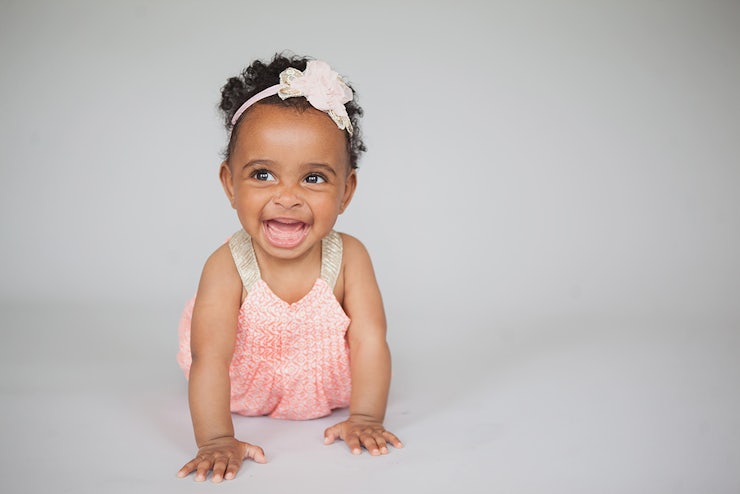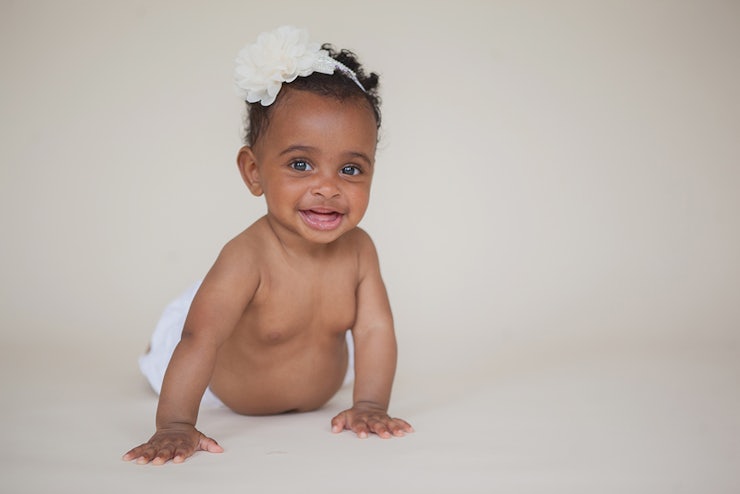 HERE'S SOME BABIES FRM ANOTHER TIME: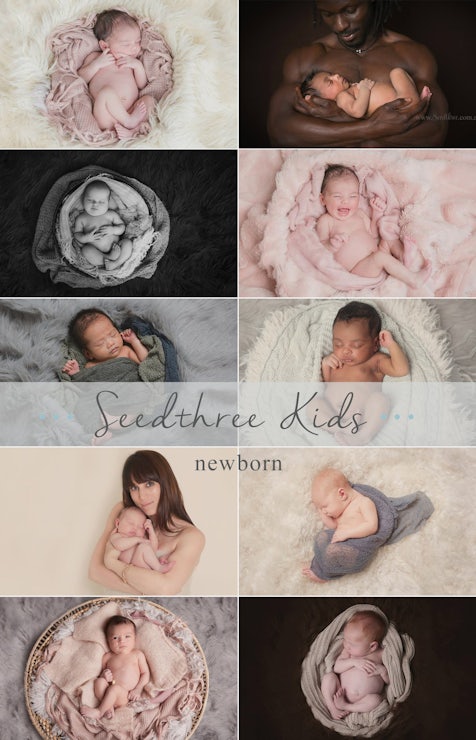 This is an awesome way to test this out.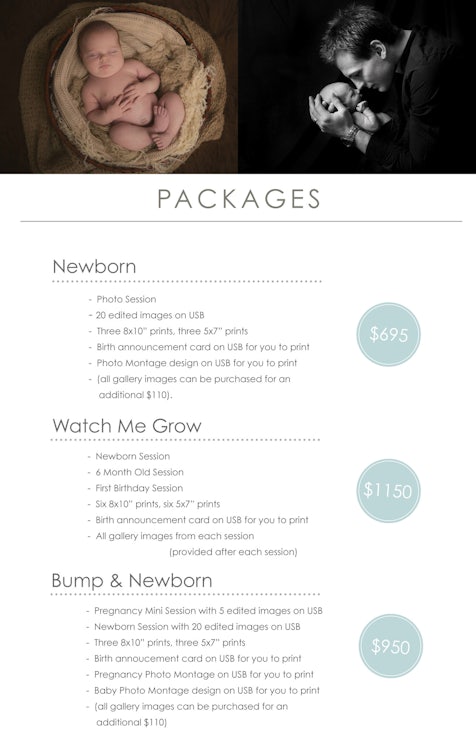 Just seeing what else it looks like when i type text in between the photos. I think it looks really good but I'll keep typing here just to make sure I'm happy with it. There is so much work to do to get this all looking good!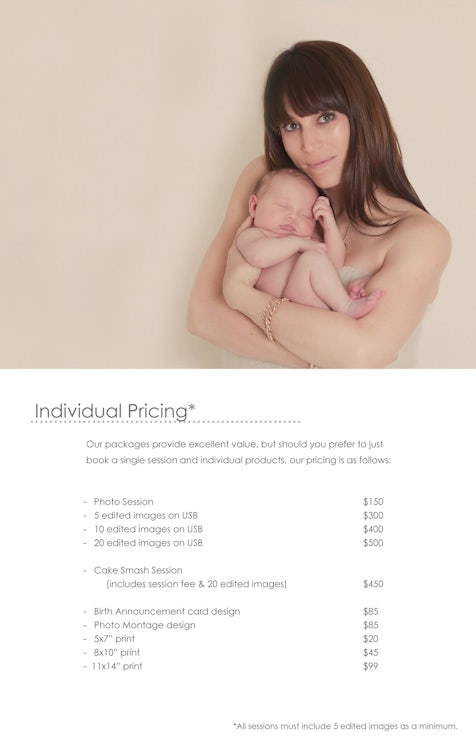 I'll keep it hidden though.
It was great to check out the venue this morning. I don't know what else to type....